Fundamentals of Davis Dyslexia Correction:
This 4-day (30 hour) professional workshop is an introduction to the basic theories, principles and application of all the procedures described in the book, The Gift of Dyslexia. Training is done with a combination of lectures, demonstrations, group practice, and question and answer sessions. Attendance is limited to ensure the highest quality of training.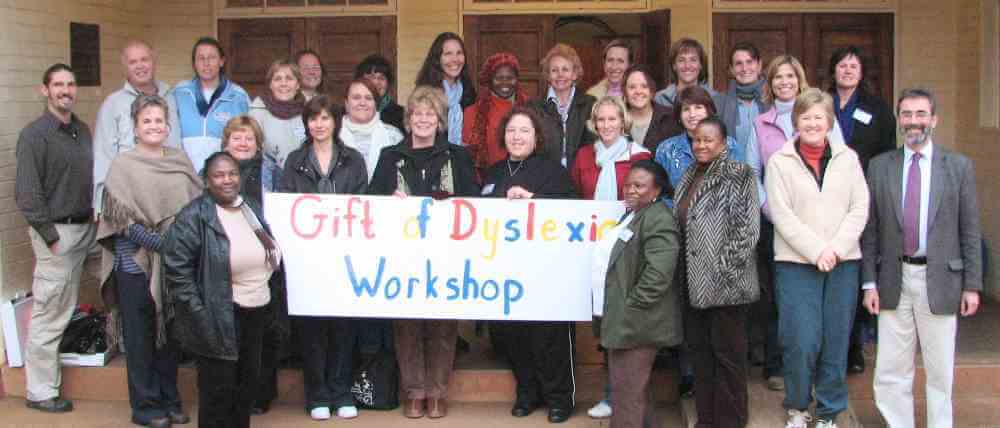 Participants will learn:
Proven methods for helping adults and children improve reading, spelling, motor coordination, and attention focus.
How and why the Davis methods were developed.
How dyslexics think and perceive.
How to assess for the "gift of dyslexia".
How to eliminate confusions and mistakes in basic language symbols.
How to incorporate the Davis methods in a therapeutic or educational setting.
Who Should Enroll?
Open to all interested adults. Recommended for parents, tutors and teachers, as well as individuals interested in pursuing licensing as a Davis Facilitator.
Before you Start:

Students should read The Gift of Dyslexia by Ron Davis before starting the workshop.      
US Workshop & Licensing Information
Here's a chance to see the inside of a Davis Gift of Dyslexia workshop. Educator Subiratha Sivakumaran recently video-blogged her experiences as she attended her first Davis workshop at Malvern College in England. (December 2017)
---
Upcoming Workshops: